SIPS & SCORES: OUR FAVORITE FOOTBALL-THEMED WINE ACCESSORIES
'Tis the season—Football season that is. If your game day is anything like ours, there will be plenty of snacks and the drinks flowing. Getting your game face on is definitely easier when there's wine involved, so grab a glass and a few goodies that will get the party started.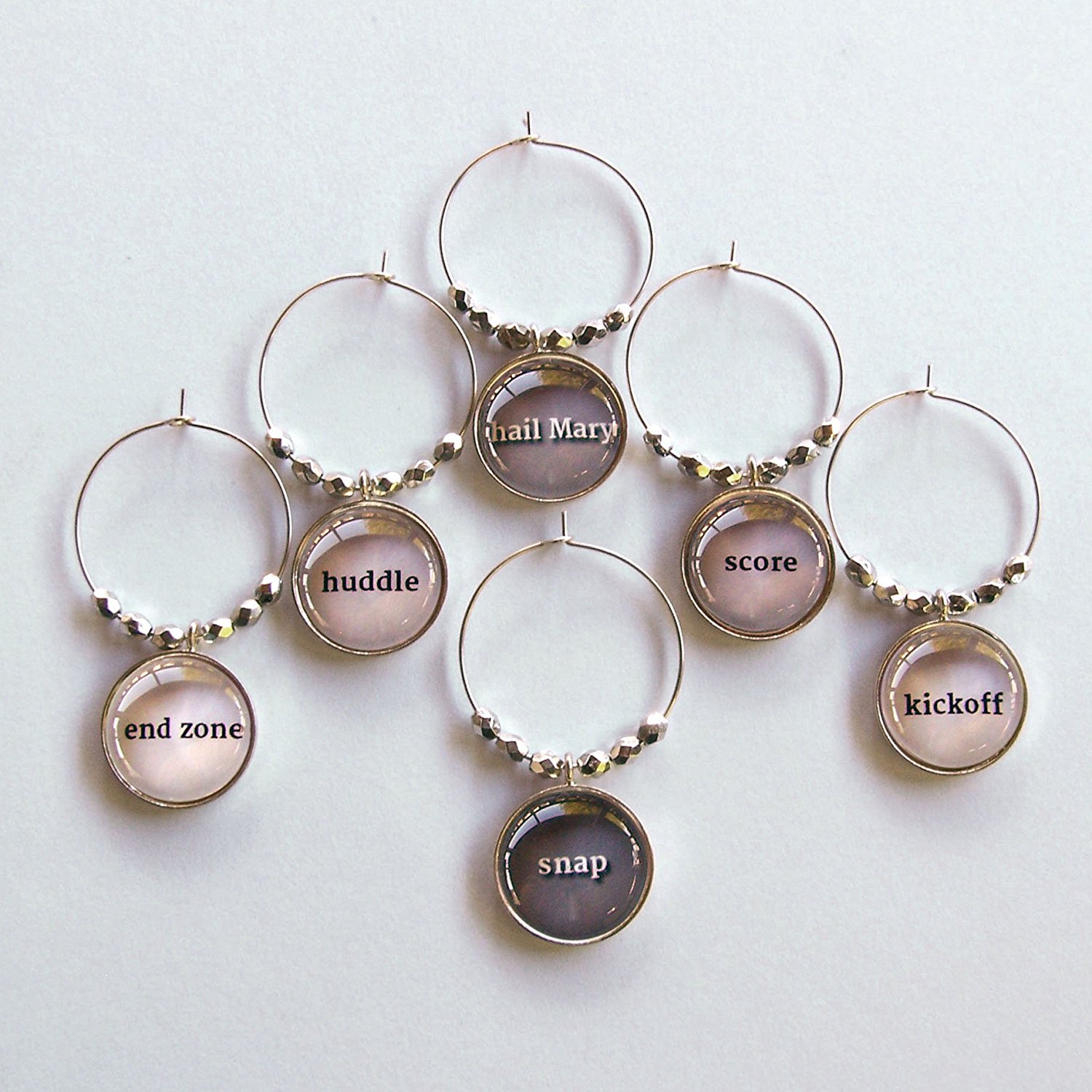 These little charms really add the perfect little touch, don't they? Cute and clever, these guys help distinguish whose glass is whose, while adding and extra dose of football. And since they aren't team specific you won't have guests clamoring over which one represents them best. Available for $19.50 on Amazon.
Ready, set, halftime! Pop one of these babies into your bottle while you make a run to the snack table-- before everyone else nabs the jalapeno poppers. Available for $8.75 at The Royal Standard.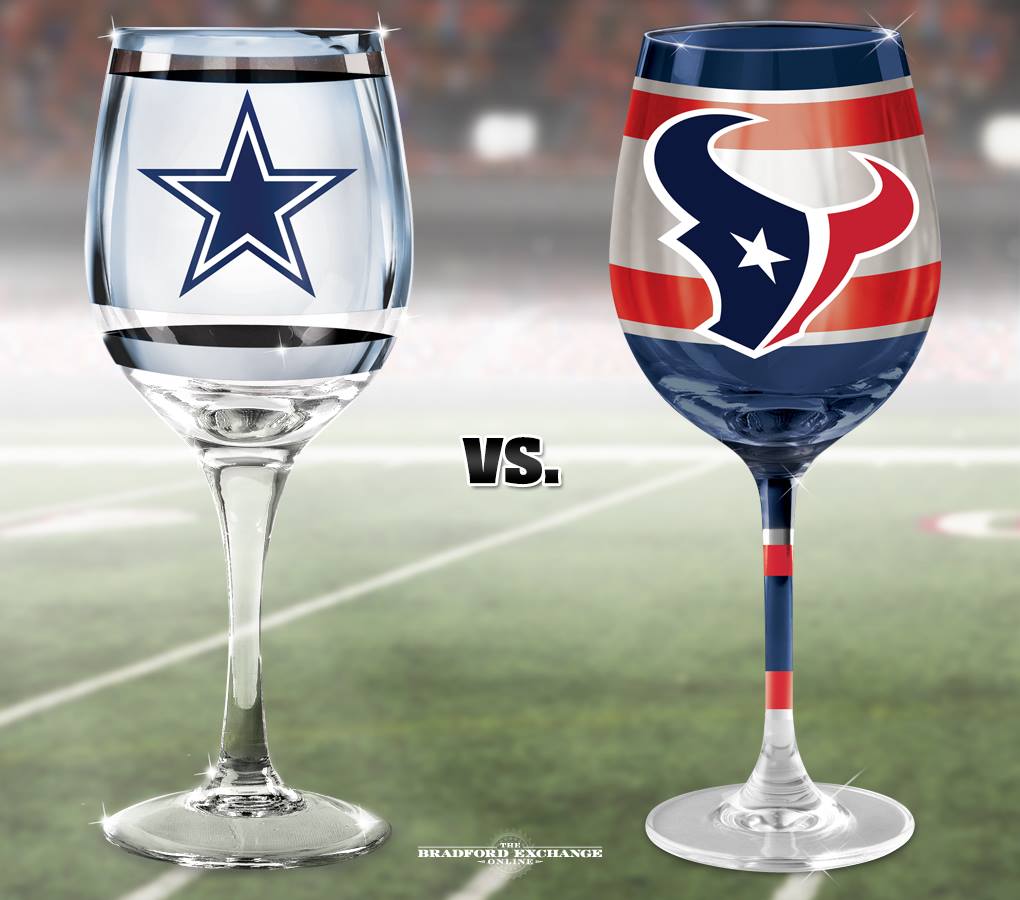 Nothing says spirit like a toast to your team's latest touchdown. Be a fashionable fan and raise your team-themed glass to fall's greatest game. Sets of 2 are available for $59.95 at The Bradford Exchange.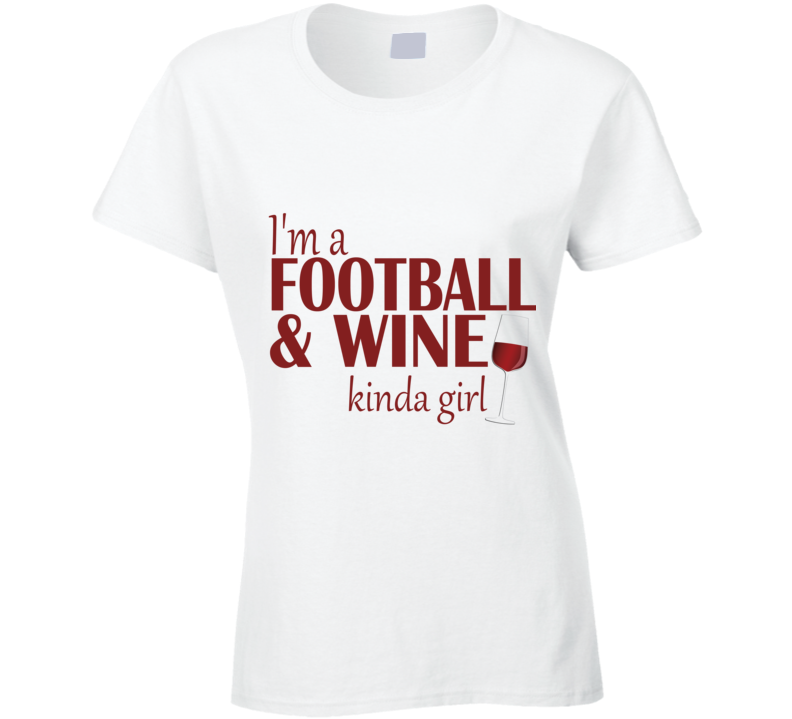 This t-shirt exists to help remind everyone what your priorities on Sunday are, just in case they forgot. The best part about this tee is that you can get it in several different shades (might we suggest your team colors?) or just wear a different one every Sunday of the season. Available for $19.49 at Original James Tee.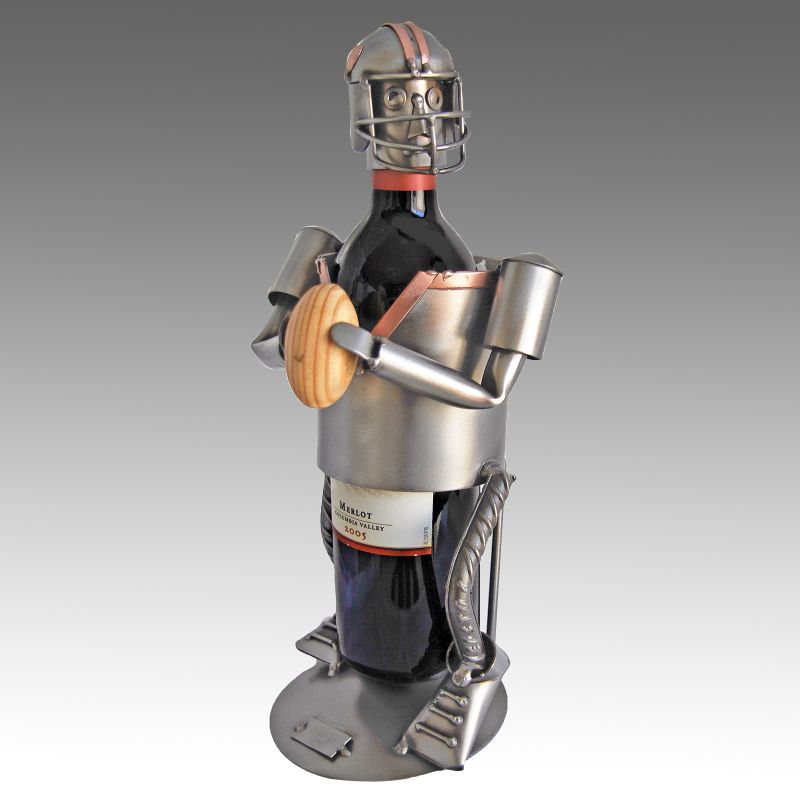 If you're going to be game day ready, you're going to need your wine as pumped up as you are. Luckily you can have someone protecting your bottle during all the key plays with this football player-shaped holder. Made of recycled steel, you know he's not going to fumbling anytime soon. Available for $79.95 at the Gifted Grape.