SIPS & SCORES: OUR FAVORITE FOOTBALL-THEMED WINE ACCESSORIES
'Tis the season—Football season that is. If your game day is anything like ours, there will be plenty of snacks and the drinks flowing. Getting your game face on is definitely easier when there's wine involved, so grab a glass and a few goodies that will get the party started. ...
Read More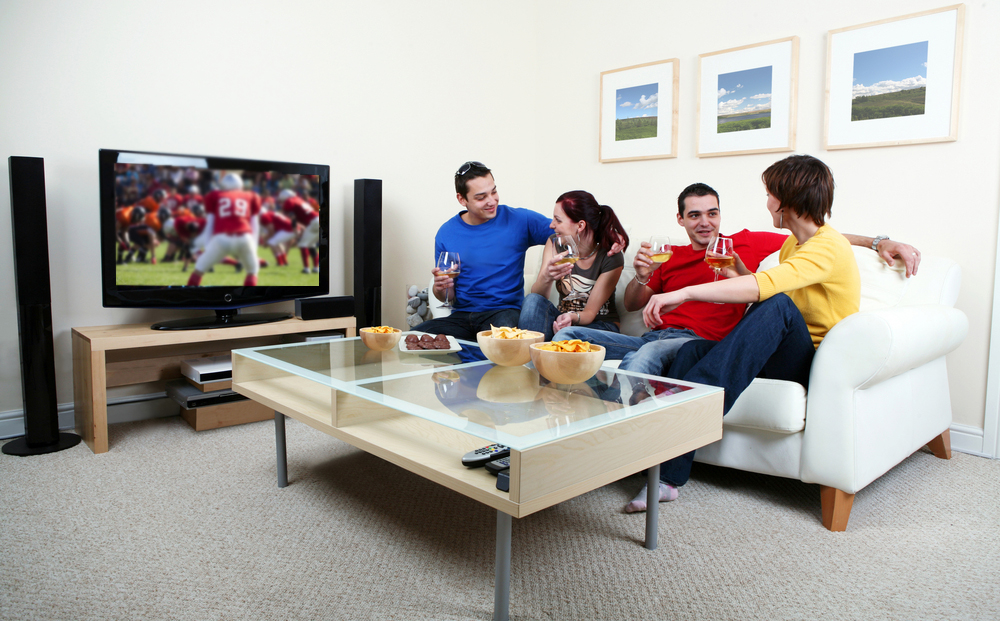 DIY: TWINE WRAPPED BOTTLE VASES
When preparing your home for a party (or just making it look more cozy in general), it can seem frivolous to spend money on expensive decorations and centerpieces that don't offer much practical use. Getting a little crafty with your empty wine bottles and some twine to create new vases for flowers can really bring a rustic, yet chic feel to your home. Not only do these bottles make gorgeous table centerpieces, but they can also be great ho...
Read More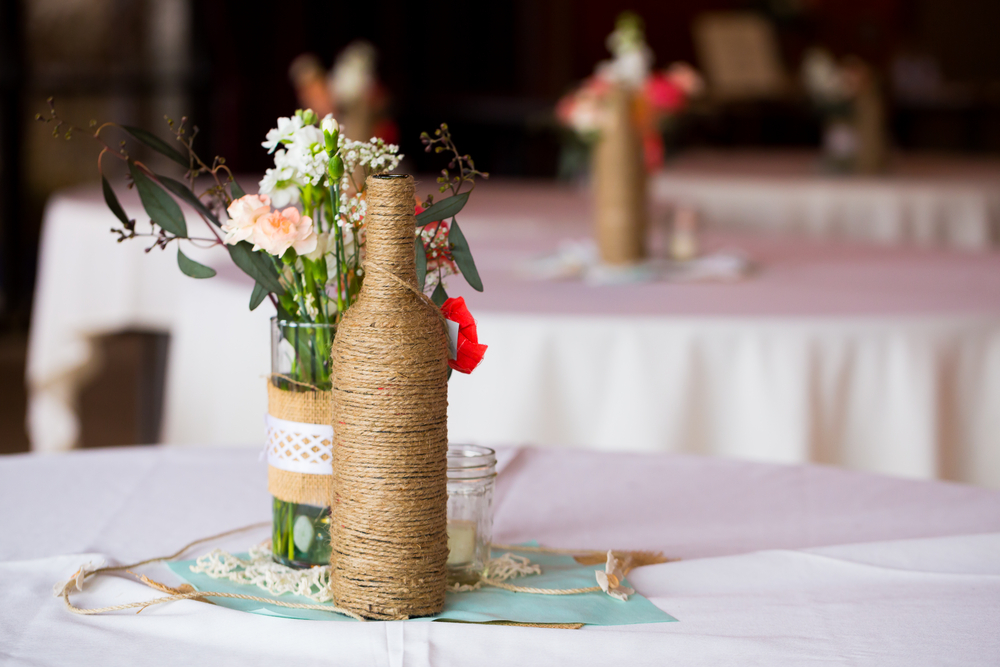 watch
Love it. Prep it.
Video Series