HOW TO DECIPHER YOUR WINE LABEL
Drinking wine is always an adventure, with every nuance of flavor adding its own element of surprise. Those "surprises" can be tasty… and some can be, shall we say, disappointing? When choosing your next bottle, don't go into the purchasing process blind. You can learn a lot from a label beyond whether or not the packaging looks cool. Take a good look the next time you're thinking about buying a bottle for some hint...
Read More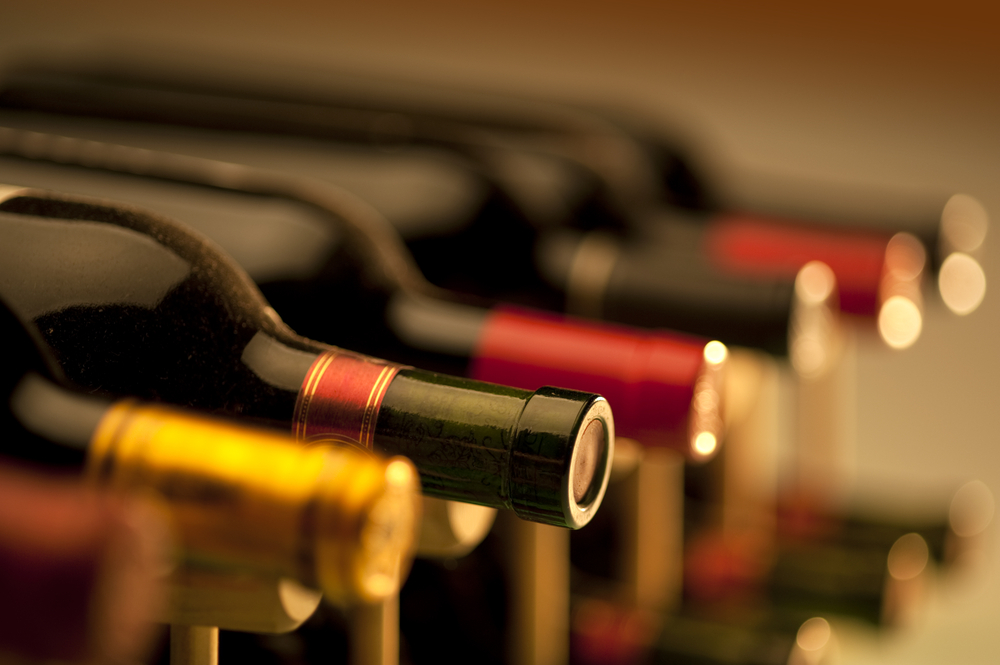 HOME BAR ESSENTIALS FOR THE IMPROMPTU PARTY
Something amazing has just happened: your next door neighbors just found out they are having their first child, your girlfriend just got a raise, or your best friend is finally moving back to your home town for good. Whatever the occasion may be, there's always something to celebrate! Be ready for an impromptu party anytime, with these home bar essentials…...
Read More
watch
Love it. Prep it.
Video Series